(510) 688-2765
Do you need  bay area fencing, railing or gate? California Outdoor Fence has the fence you are looking for. Providing professional quality service is what we take pride in; our customers always rely on us to accomplish the job needed for California railing, California gates and fencing in Northern California and Southern California. No job is too big or too small when it comes to a California fence.
California Outdoor Fence will provide a free estimate by a qualified project estimator  to assess your conditions for any railing gate or fence. Fencing and California railing has been a California Outdoor Fence specially for years satisfying customers throughout California.
Everything from Wood, Vinyl or Ornamental fencing, Chain Link bay area fencing and Composite fencing, Ranch rails and Field Fence, Custom Gates and Custom Hand Rails; California Outdoor Fence does it all.
We provide estimates, installations, fabrications, designs, maintenance and repairs. California bay area fencing, California railing, California gates and rails is who we are.
California Outdoor Fence are experts when it comes to installing fencing, California gates, gate control, California railing and more.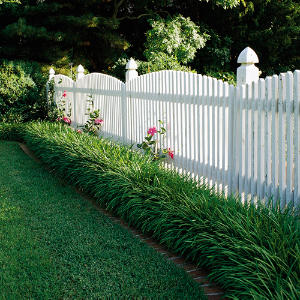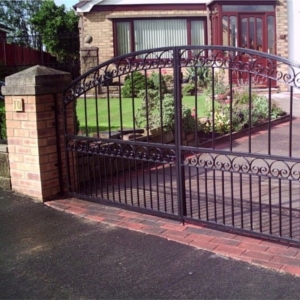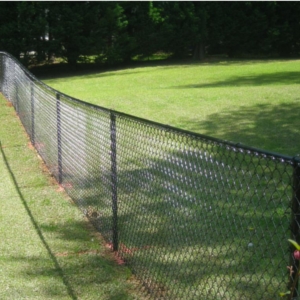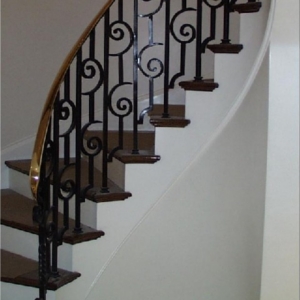 California fence, California railing, California gates is who we are.
LICENSED & INSURED

(510) 688-2765
Email: info@CaliforniaOutdoorFence.com
Free Quote
Please use the following form to receive a free approximate quote.
California Locations:
California Bay Area, South Bay, North Bay, East Bay, San Francisco, Oakland, San Jose, Alameda County, Contra Costa County, Marin County, Napa County, San Francisco County, San Mateo County, San Jose, Santa Clara County, Solano County, Sonoma County, Novato, Oakland, Oakley, Orinda, Pacifica, Palo Alto, Petaluma, Piedmont, Pinole, Pittsburg, Pleasant Hill, Pleasanton, Portola Valley, Redwood City, Richmond, Rio Vista, Rohnert Park, Ross, St. Helena, San Anselmo, San Bruno, San Carlos, San Francisco, San Jose, San Leandro, San Mateo, San Pablo, San Ramon, San Rafael, Santa Clara, Santa Rosa, Saratoga, Sausalito, Sebastopol, Sonoma, San Francisco, Suisun City, Sunnyvale, Tiburon, Union City, Vacaville, Vallejo, WalnutCreek, Windsor, Woodside, Yountville, Alameda, Albany, American Canyon, Antioch, Atherton, Belmont, Belvedere, Benicia, Berkeley, Brentwood, Brisbane, Burlingame, Calistoga, Campbell, Clayton, Cloverdale, Colma, Concord, Corte Madera, Cotati, Cupertino, Daly City, Danville, Dixon, Dublin, East Palo Alto, El Cerrito, Emeryville, Fairfax, Fairfield, Foster City, Fremont, Gilroy, Half Moon Bay, Hayward, Healdsburg, Hercules, Hillsborough, Lafayette, Larkspur, Livermore, Los Altos, Los Altos Hills, Los Gatos, Martinez, Menlo Park, Mill Valley, Millbrae, Milpitas, Monte Sereno, Moraga, Morgan Hill, Mountain View, Napa, Newark, Northern California, Sothern California, and more.